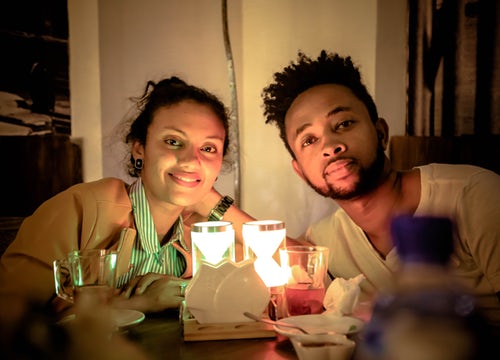 Westminster Amalgamated Charity is an independent, registered charity.  It is not part of or related to Westminster City Council.
Westminster Amalgamated Charity can help you if you currently live, work or study in the London Borough of Westminster or if you have previously lived or worked in this borough for a total of five years or more.
Grants are awarded to individuals who are on a low income or in receipt of benefits, on a low income/benefits and have a disability, or are homeless (but residing in a hostel).
Grants can be made towards:
Purchasing clothing
Purchasing essential household items (furniture, white goods, kitchen equipment) - these items are provided through our chosen supplier and delivered direct to the beneficiary.
Holidays for individuals aged 60 and over (taken in the UK only)
Decorating/carpeting/flooring (two separate quotes will be required for a request for flooring)
Grants range typically between £100 and £400 and all grants are made at Trustees' discretion.
We do not award grants for:
TVs 
CD/DVD players
Mobile phones
Computers/software
Educational needs
Holidays abroad
Debt repayment, rent arrears or fees
You should read this section carefully and refer to the guidance notes for individuals and for the referring agent before making an application.
The application process is in two parts - part A is for the individual and part B is for the referring agency.  Both forms must be sent in together (including supporting documentation) and must be emailed to: wac@3chars.org.uk. Applications received by post will not be considered.
Important information from our supplier
Our supplier has restrictions and conditions regarding delivery and installation. 
White goods
Washing machines, electric cookers and fridge freezers - deliveries resumed. However, there may be slight delays due to fewer crews in operation.
Gas cookers - from 29 July, these can be booked for delivery and installation. There are guidelines in place that both referring agents and individuals should be aware of. Please read the Guidelines here before making an application for a gas cooker.
Furniture
All furniture deliveries are taking place, however some couriers are still not entering properties and will leave it at the front door. This changes on a daily basis and our supplier will advise individuals of any alterations to delivery dates and times.
Application forms, in PDF and Word format, for both individual and referring agency are available to download via the links below.
(A) APPLICATION FORM FOR INDIVIDUAL (WORD)
(A) APPLICATION FORM FOR INDIVIDUAL (PDF)
GUIDANCE NOTES FOR REFERRING AGENCY
(B) FORM FOR REFERRING AGENCY (WORD)
(B) FORM FOR REFERRING AGENCY (PDF)
Your application will need to be supported by a referring agency. This referring agency must be a recognised agency such as Social Services, Citizens Advice Bureau, Housing Association, Hostel or any registered charity working in Westminster.
If you need assistance with finding a referring agency, please click here for information on organisations that may be able to help you.
Individuals are expected to have sought all the State help they may be entitled to before applying. The Charity cannot give money for a need which could be covered by local or national State funds.
As a charity we are not in a position to replace statutory funding and as such we expect all individual applicants, where appropriate, to have made an application to Westminster City Council's Local Support Payments Scheme BEFORE making an application for a grant. 
The Charity does NOT give emergency cash grants or crisis loans.
The Charity does not award grants retrospectively.
Applications must be accompanied by a supporting statement from the referring agency. Applications without a supporting statement will not be considered. Please provide us with a comprehensive statement in support of the applicant's need, including: background; any family circumstances, any medical, domestic or behavioural issues; your agency's involvement; why assistance is sought and why the individual cannot afford the items requested.
Individuals must also provide copies of bank statements, any savings account statements, benefit statements and, if relevant, pay slips.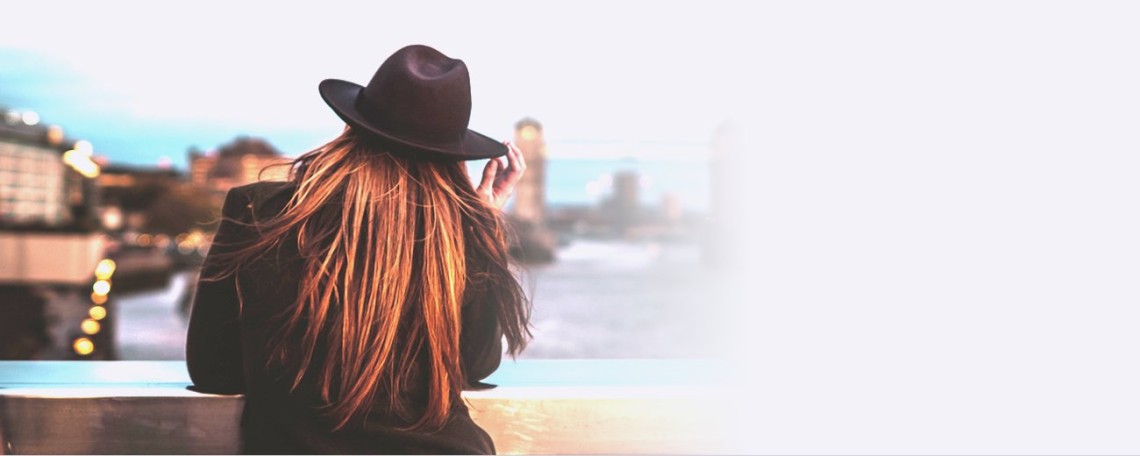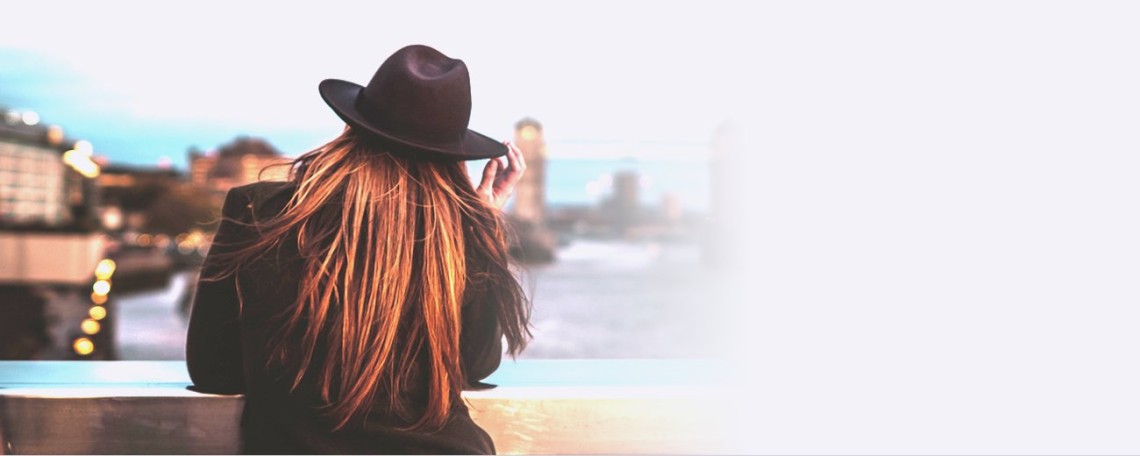 If you have any doubts about your eligibility or questions regarding your application please contact the Grants Administrator.